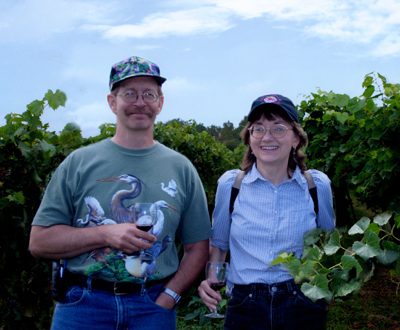 MDT & Associates has been owned and operated by the Thaden family since 1986, serving growers all over the country. We draw on our 25 years of experience, plus input from other growers, in finding just the right equipment to meet your vineyard and nursery needs. Fast, friendly service is our trademark.
One of the many benefits of buying through MDT is that we keep a substantial inventory of all the products presented on this site and in our catalog. This helps to ensure that we can always fill your order – even if the supplier is out of that item. Our inventory enables us to ship directly to our customers and for you to receive your products faster.
In addition, we also buy in large quantities which allows us to pass on our savings to our customers. We speak directly with every customer. This benefits both the customer & MDT as we can customize the order to fit perfectly with the growers needs.
Call MaryJo today at 1-888-530-7082 and find out for yourself how our personalized service can benefit your operation and improve your bottom line.