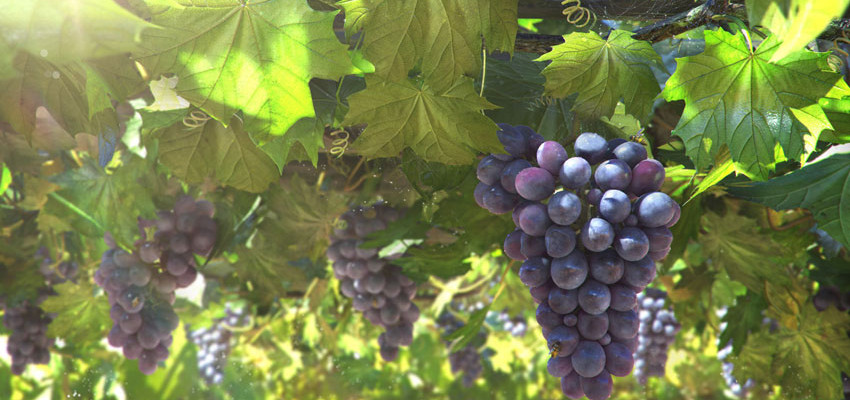 Why are there no prices on your website?
At MDT & Associates we prefer to talk one-on-one with each of our customers. Because of this high standard, we do not post our competitive prices online. You can still use the cart but it will not show prices. We will e-mail you with that info after you've completed checkout. Our more than 20 years of experience in providing vineyard supplies to growers helps us to customize your order to fit your needs and to answer any questions you may have regarding product choice, maintenance and/or installation.
If you are ready to order but still have some questions, please call MaryJo at 1-888-530-7082 and MDT will be happy talk with you.
I need an item that is not on your website. Can you get it?
Give us a call at 888-530-7082 to see if we can get the item. If we cannot get the item for you, including grapevines, we will be happy to refer you to someone who does. We do this as a service to you, and is not an endorsement for any company or product. Please regard any referrals as a sharing of information, and use your own judgment before buying any products or plants.
How fast will we get our order?
Our orders are usually shipped next day, unless otherwise specified. Bamboo takes longer to prepare for shipment, so does not ship same day.
Shipping will be via U.P.S. or SpeeDee Delivery unless otherwise requested; Air Parcel Post for out of country shipments. Our central location saves you money on shipping!
What types of payment do you accept?
MDTgrow accepts Visa, Mastercard, Discover or check in advance (call for actual total first). On account terms at our discretion.
What are your terms and conditions?
Prices: FOB Minneapolis, MN, unless otherwise noted.
Terms for Growers: Total due within 30 days of invoice.
Interest: Interest will be charged at the rate of 1 1/2% per month on all accounts over 30 days old.
Price Changes: Prices are subject to change without notice.
Quantity Discounts/Other Discounts Available: As noted on price sheets or web page.
Safety: The products in our site were designed for your safety and that of your growing things in mind. Please follow all manufacturer's directions when using these products. If you need more information about a product, check the resources section or give MDT a call.
All pruners, knives, saws, other cutting tools and replacement blades are sharp. Please use care when handling any of these items.
Utilize safe and sensible lifting procedures when handling heavy products.
Use all caution when attaching a netting platform or dumping bin to your tractor. Be sure to follow all safety measures as set out by your tractor manufacturer.
Please read and follow all operating & safety instructions on electronic or pneumatic equipment. These are powerful tools, and it is essential to follow all directions for safe and proper use.